Contact Us
Worldwide Support & HQ Address
31 South Talbert Boulevard #295
Lexington, NC 27292
Phone:(336)499-7016
Fax: (336)499-1172
Email: Janet.healey@itsmsolutions.com
Worldwide Sales
Phone: (401)764-0720
Fax: (336)499-1172
Email: rick.lemieux@itsmsolutions.com
About Us
itSM Solutions LLC is an accredited content development company specializing in the creation of print, digital book and self paced video training solutions for Cybersecurity, Information Technology (IT), Programming, IT Service Management, IT Project Management and Business Management professionals. itSM's career pathway training programs lead to a professional diploma, certification or degree and have been adopted by the who's who of industry including HPE, Microsoft, Disney, Cisco, IRS, Navy, Lowes, Staples, Genzyme, Boeing, Intel, Molina Healthcare and many others.
itSM Solutions training solutions deliver the following benefits:
– For High School, College, Active Duty or Retired Veterans, Under Employed or Unemployed workers itSM delivers the IT and Business Management career pathway training's and certifications hiring managers are looking that can be funded by H1B Visa and apprenticeship grants governments across the world will be issuing.
– For IT, Cyber Security and Business Professionals itSM delivers the continuing education training's required to advance one's career in today's digital enterprise plus the continuing education credits required to maintain one's professional certification in the marketplace. These programs can be funded through H1B VISA grants along with HR benefit programs.
– For Enterprises, itSM delivers an affordable workforce development program for IT, Cybersecurity and Business professionals that can be funded by both HR continuing education dollars and enterprise apprenticeship grants from Federal and State governments.
– For Resellers, itSM licenses its programs to organizations looking to deliver professional development training programs to its employees or customer base. Our Content as a Service (CaaS) licensing model enables partners to deliver a high value managed training solution without the headaches and costs associated with developing and maintaining an internal content portfolio.
itSM Solutions Training Brands
itSM Solutions.com
This is itSM's courseware division where enterprises and partners license our print or protected digital book content to deliver an instructor led classroom or virtual classroom training program. Our content delivery partner Arvato, has operations in over 150 countries and is the exclusive content delivery partner for Microsoft training programs worldwide.
HPE VISPEL
This is HPE's brand for our IT, Cybersecurity, IT Service Management and IT Project Management video training certification programs that HP markets in 96 countries across the globe
NISTCSF.com
NISTCSF.COM is a NIST Cybersecurity Framework training program brought to you by itSM Solutions. This program teaches individuals and enterprises the knowledge, skills and abilities to operationalize the NIST Cybersecurity Framework (NCSF) across an organization and its supply chain.
The program will offer both instructor led classroom and self-paced video training solutions.
All programs will come with a certificate of completion and continuing education credits (PDU, CEU's etc.). Some programs come with college credits that can be applied towards a degree or diploma in cybersecurity or computer science.
Funding sources for these programs will include Workforce Development, GI Bill, Apprenticeship, Internship, Human Resource and other programs set up for the unemployed, underemployed, retired veterans and employed workers to enable continuing education.
This program will be available in Q1/2017
ABTU.com
This is the brand we use to market the American Business & Technology University online diploma and degree programs in Information Technology (IT), Programming and Business IT
itSMMentor.com
This is the brand itSM uses to market its IT Service Management and IT Project Management certification programs
elearnAfrica.com
This is the brand itSM uses to market its Careeracademy.com programs into Africa. This is the same brand that EdX (MIT and Harvard) and many other global universities are using to bring their diploma, degree and certification programs to the African continent
Careeracademy.com
This is the brand itSM uses to market its Careeracademy.com IT, Project Management, Information Security, Networking and Business Skills programs into North America, South America, Europe, Middle East and ASIA.
Our Team
David Nichols | President

Dave is a founding member of itSM Solutions® LLC. He has over 35 years in information technology (IT); including graphic arts, medical, newspaper and computer graphics industries. As one of the founders of itSM Solutions he drew on that experience in the development and delivery of innovative consulting and training products that meet the real life needs of today's IT professionals. Along with co-founder Janet Kuhn, he was an early pioneer in the development of Web-based ITIL certification programs and online and classroom blended distance learning solutions. Together David and Janet were awarded the itSMF 2001 Product of the Year award for ITSM Best Practices Online (the first accredited ITIL online training program). David authored itSM Solutions' ITIL courseware along with numerous study guides and "Do IT Yourself" newsletter and industry articles. Along with partner Rick Lemieux, he's co-authored several whitepapers on ITIL adoption and IT Service Management training. Over the years he's worked with several Fortune 500 companies to align their IT goals to meet the business' objectives and achieve IT operational excellence. David holds an Expert certification in IT Service Management and has served several years as a representative of the ITIL Accredited Training Organizations (ATO) on the ITIL ATO Sub Group, and the ITIL Qualifications Board.
Rick Lemieux | VP Sales, Business Development & Marketing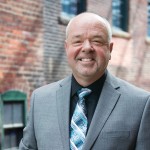 Rick Lemieux is a co-founder of itSM Solutions.com and its Chief Revenue Officer. He is responsible for overseeing the company's Sales, Marketing & Business Development programs. Rick has been involved in developing and marketing IT and Cyber Security workforce development solutions for the past 15 years. Rick's has been a driving force behind many companies including NISTCSF.com, itSMMentor.com, Careeracademy.com, elearnAfrica.com and Agile Sales & Marketing. Rick is certified IT professional and was recently identified as one of the top 5 IT Entrepreneurs in the State of Rhode Island by the TECH 10 awards for his work in developing innovative, online workforce development solutions for Information Technology, Cybersecurity and Business professionals. Rick Lemieux is on Twitter, Facebook and LinkedIn
Lori Coutu | Sales & Business Development Manager
Lori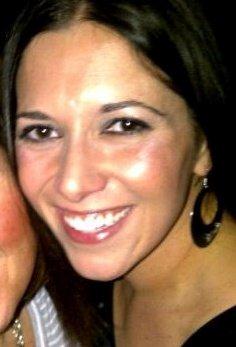 is responsible for all Sales and Business Development at itSM Solutions. Her primary duties include managing itSM's direct and indirect business lines plue ensuring 100% customer satisfaction for all our product lines. Prior to itSM Solutions Lori was in the healthcare industry managing a team of healthcare professionals responsible for helping children with disabilities live more comfortable and successful lives.
Janet Healey | Operations & Finance Manager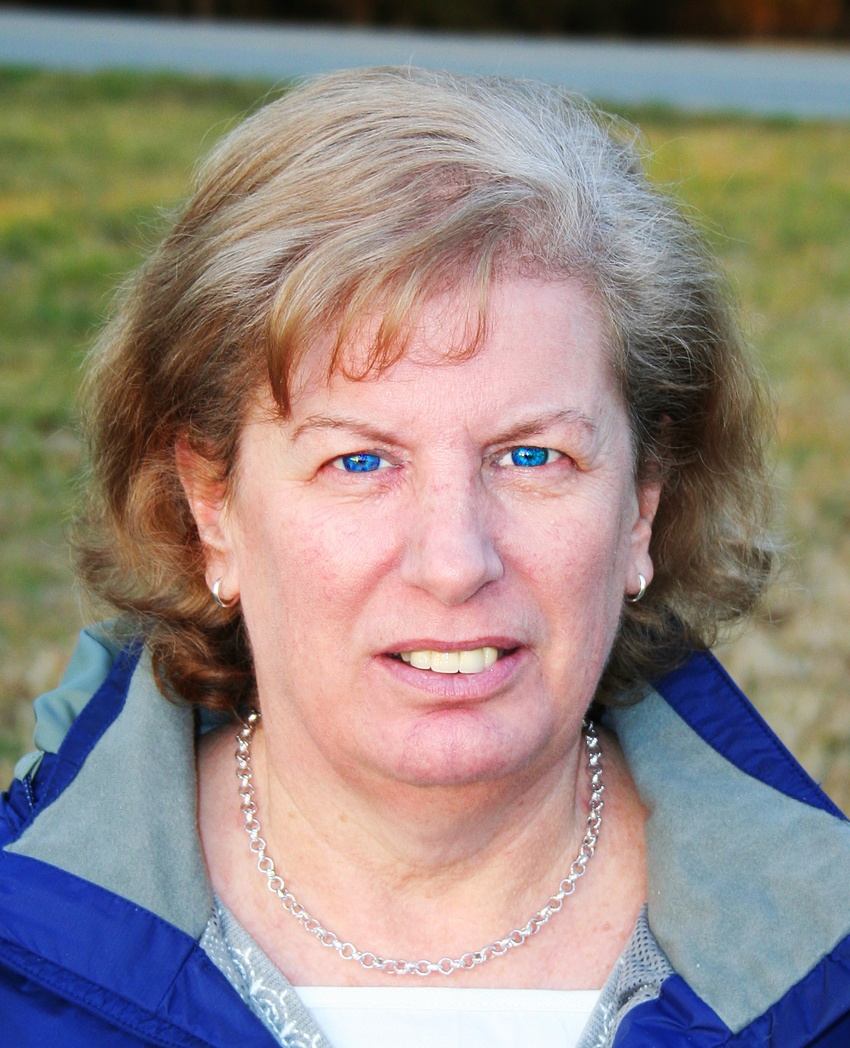 Janet has been a member of itSM Solutions® LLC since 2007, and has administered operations since early 2008. With a 25+ year multi-firm track record of success in organizational and customer relationship management, Janet brings a diversified portfolio of experience to her work that enables her to manage the operations and financial aspects of itSM Solutions.