itSM Solutions – About Us
Worldwide Support & HQ Address
31 South Talbert Boulevard #295
Lexington, NC 27292
Phone:(336)499-7016
Fax: (336)499-1172
Email: Support@itsmsolutions.com
Worldwide Sales
Phone: (401)764-0720
Fax: (401)764-0747
Email: support@itsmsolutions.com
itSM Solutions LLC is an appointed content provider (ACP) and accredited training organization (ATO) specializing in the design and delivery of affordable classroom and video training programs for IT certification and skills training.
itSM's training programs are accredited by Axelos, the global leader in IT best practices and recognized by the Project Management Institute (PMI®) for the accumulation of Professional Development Units (PDU's) required to maintain one's PMP status.
itSM multi-venue training capability enables individuals and organizations to maximize the use of their IT training dollars while minimizing a student's travel cost and time out of the office. This 21st century training solution ensures a successful training outcome for both student and employer.
itSM licenses its programs to individuals, enterprises and resellers looking to add a co-branded or white label training solution to their IT training portfolio. Our Content as a Service (CaaS) licensing model enables partners to deliver a high value managed training solution without the headaches and costs associated with developing and maintaining an internal content portfolio.
itSM's programs are endorsed by the who's who of IT including HP, IBM, Boeing, Intel, Disney, Cisco, CA, IRS, Amgen, Genzyme along with enterprises and resellers operating across the globe.
Our Team
David Nichols | President

Dave is a founding member of itSM Solutions® LLC. He has over 35 years in information technology (IT); including graphic arts, medical, newspaper and computer graphics industries. As one of the founders of itSM Solutions he drew on that experience in the development and delivery of innovative consulting and training products that meet the real life needs of today's IT professionals. Along with co-founder Janet Kuhn, he was an early pioneer in the development of Web-based ITIL certification programs and online and classroom blended distance learning solutions. Together David and Janet were awarded the itSMF 2001 Product of the Year award for ITSM Best Practices Online (the first accredited ITIL online training program). David authored itSM Solutions' ITIL courseware along with numerous study guides and "Do IT Yourself" newsletter and industry articles. Along with partner Rick Lemieux, he's co-authored several whitepapers on ITIL adoption and IT Service Management training. Over the years he's worked with several Fortune 500 companies to align their IT goals to meet the business' objectives and achieve IT operational excellence. David holds an Expert certification in IT Service Management and has served several years as a representative of the ITIL Accredited Training Organizations (ATO) on the ITIL ATO Sub Group, and the ITIL Qualifications Board.
Rick Lemieux | VP Sales, Business Development & Marketing

Rick is a founding member and responsible for overseeing the company's Sales, Marketing and Business Development programs. Rick has been involved in selling and marketing ITSM/ITIL software and training solutions for the past thirteen years. Prior to ITSM Solutions, Rick led the Sales and Business Development teams at software companies focused on selling task automation solutions to the ITSM marketplace. Rick is ITIL Foundation certified and the author of several articles, whitepapers and training programs focused on the practical aspects of creating effective ITIL and IT Service Management training programs.
Rick Lemieux is on Twitter, Facebook and LinkedIn
Lori Coutu | Sales & Business Development Manager
Lori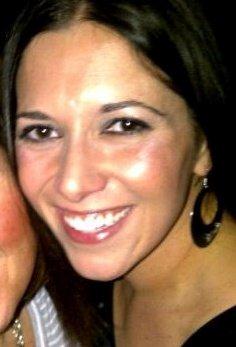 is responsible for all Sales and Business Development at itSM Solutions. Her primary duties include managing itSM's direct and indirect business lines plue ensuring 100% customer satisfaction for all our product lines. Prior to itSM Solutions Lori was in the healthcare industry managing a team of healthcare professionals responsible for helping children with disabilities live more comfortable and successful lives.



Janet Healey | Operations & Finance Manager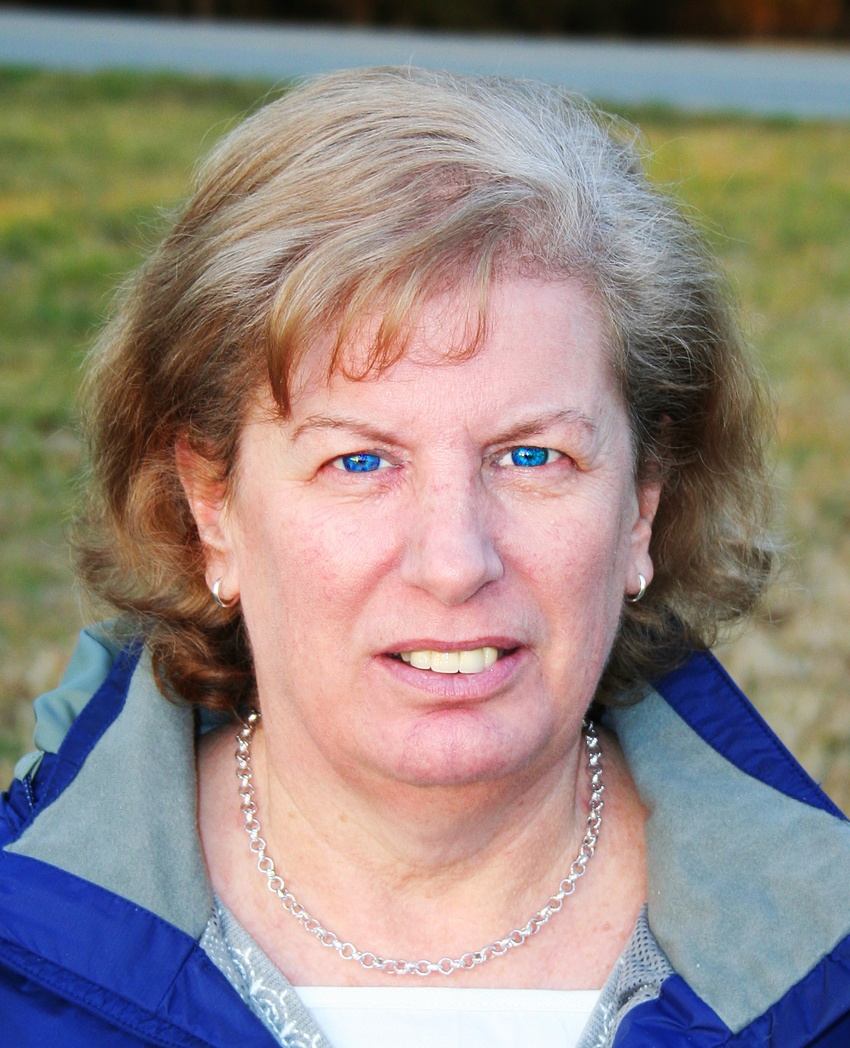 Janet has been a member of itSM Solutions® LLC since 2007, and has administered operations since early 2008. With a 25+ year multi-firm track record of success in organizational and customer relationship management, Janet brings a diversified portfolio of experience to her work that enables her to manage the operations and financial aspects of itSM Solutions.